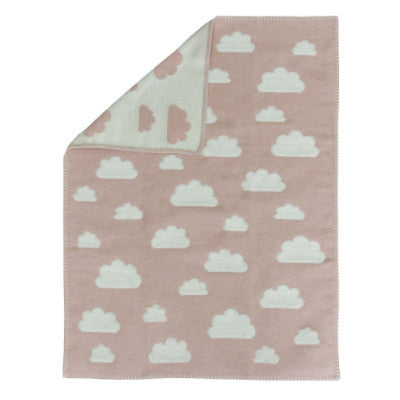 David Fussenegger Baby Blanket - Finn Clouds
Or 6 payments from $10.00
What's this?
Sorry, this product is sold out!
Pony Lane is excited to bring to you the luxurious David Fussenegger Finn Clouds kids blanket.
For over 150 years, David Fussenegger of Austria has been manufacturing European designed blankets, cushions and accessories for your home and lifestyle.
The Finn Clouds blanket is super soft, durable, comfortable and warm. It is sure to send any baby off to slumber land.
Pop in the washing machine on a gentle cycle to clean away spills and accidents.
Measurements
Height: 900mm 
Width: 650mm
Made up of 85% Cotton & 15% Polyacrylic.
If you want to know more about this product, get in touch here.