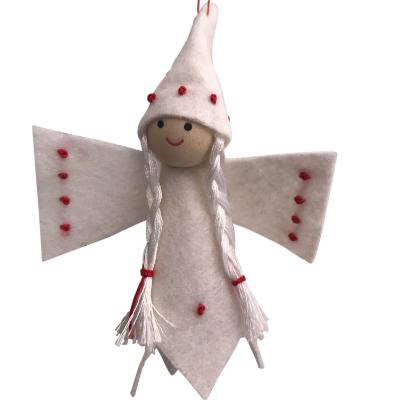 Scandi Wooden and Felt Angel Christmas Decoration - Stitches
By Pony Lane
Or 6 payments from $0.83
What's this?
Sorry, this product is sold out!
Don't forget the Christmas angel for this holiday season! 
These Christmas decorations will make great decorations for your Christmas table setting, scattered around the house to create some festive cheer or use these instead of gift tags - forget the tags these decorations won't be thrown away. 
Measurements:
Height: 100mm
If you want to know more about this product, get in touch here.
Related products