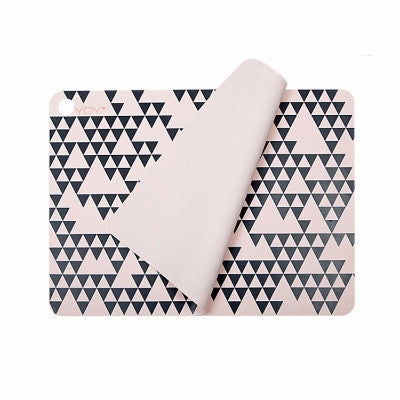 OYOY Silicone Placemat - Rose set
By OYOY Living Design - Denmark
Or 6 payments from $4.83
What's this?
Sorry, this product is sold out!
Decorate your table with these stylish and easy to clean placemats from OYOY Living Design, Denmark.
The Rose placemat is available as a set of 2 pieces.
Punched circle in the corner which can be used for hanging.
Dimensions
Length: 450mm
Width:   340mm 
Material: 100% Silicone, Printed 
If you want to know more about this product, get in touch here.
Related products