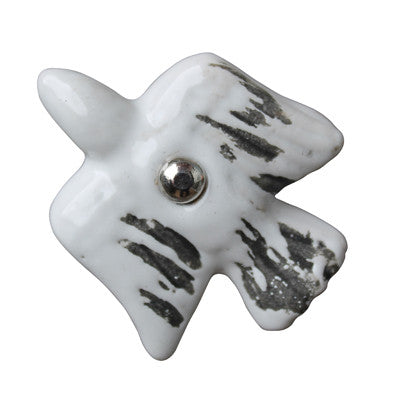 Drawer Knobs - Rustic White Bird
By Pony Lane
Or 6 payments from $0.83
What's this?
Bold and rustic designed drawer knob. Add this knob to a set of distressed drawers to complete the look. 

Easy to screw into drawers. 
Measurements
Length of Bolt:   50mm
Knob Length:     65mm
Knob Width:       50mm
If you want to know more about this product, get in touch here.
Related products