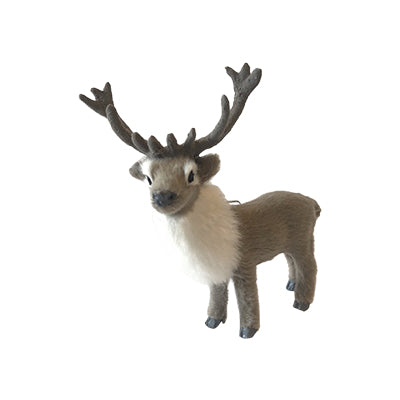 Doe Eyed Deer Christmas Figurine
By Pony Lane
Or 6 payments from $1.66
What's this?
Who can resist a doe eyed deer? There is something calming about this deer as it gazes into the distance. 
Great as a simple desk decoration or make her a part of your living space. 
Comes with silver loop ready for hanging.
Two different coloured deers available; grey and light brown 
Measurements
Height:   165mm
Length:  150mm
If you want to know more about this product, get in touch here.
Related products